You thought you did pretty good when you were speaking and THEN you watched yourself back….
And now you're googling because you hated everything you saw in your video. I'm glad you stumbled onto this blog post, because I totally understand how you feel.
First, good job for making a decision to get better instead of folding up the 'ol laptop and quitting. Second, there is a LOT that can be worked on but for this blog post we are only focusing on 4 things.
(When you get to # 4, you'll see why.)
So – quiet on the set – let's get started.
1. It's normal to hate watching yourself on camera.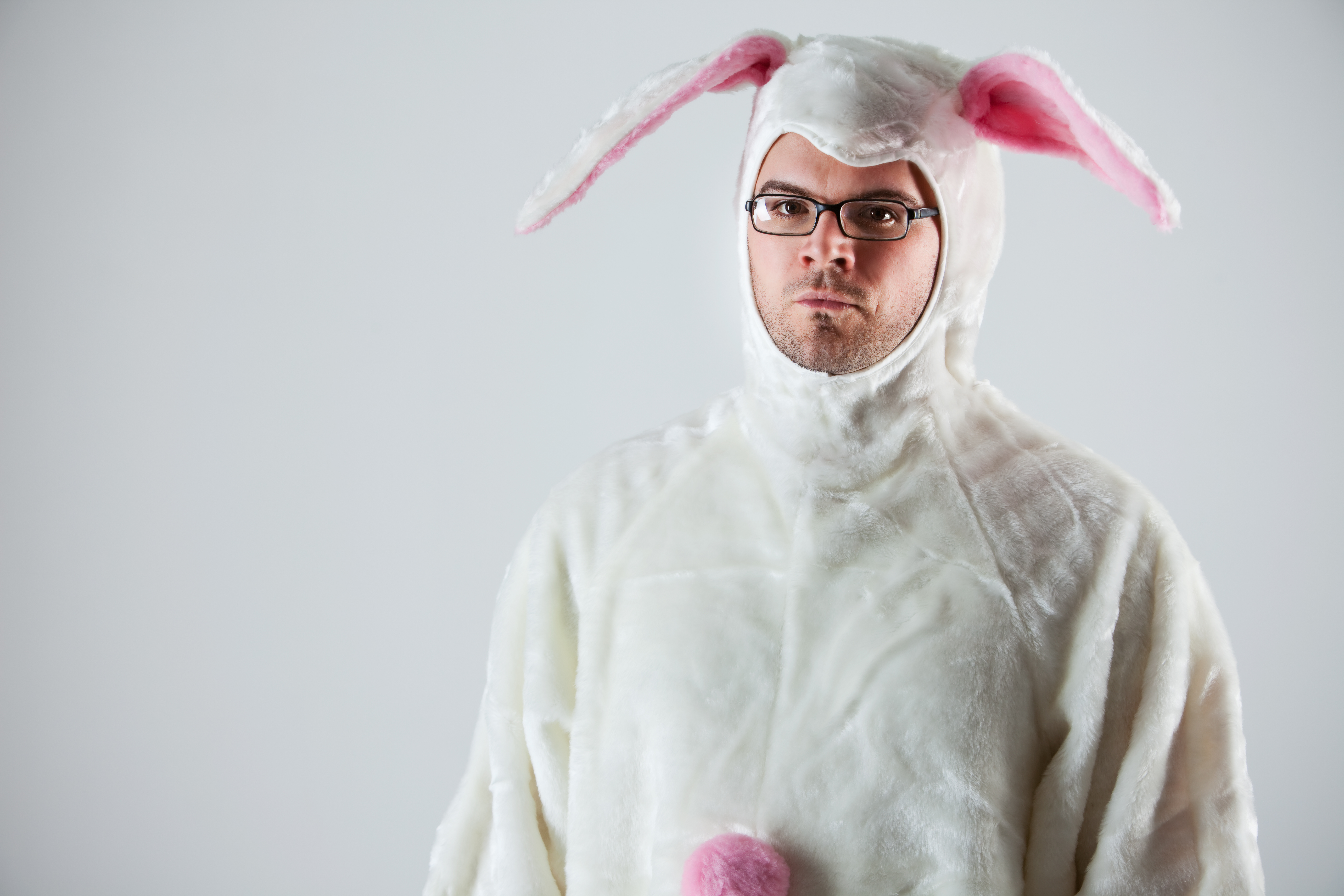 Even famous actors hate themselves on camera. (Think Joaquin Phoenix storming out of an interview because they showed a clip of him. He refuses to watch himself.)
Unless you're narcissistic, you don't normally stare at yourself all day long every day to know what you actually look and sound like. You're just walking around being you. When you see yourself on camera it's a shock because you had no idea you look, sounded, or acted that way. And now you're mortified. Don't be.
I had an acting coach give me this wonderful advice that I still use to this day. Watch yourself five times. During those five times, stare at your nose, balk at your voice, etc. Get all the cringyness out of everything you see and don't like about yourself.
THEN, when you're sick of watching yourself, it's time to now focus on the message.
Is the message you are conveying important?
Does it come across well? (Not you – the message.)
Is it helpful to someone who may watch it?
If the answer is, "yes" then it's time to send it out into the world. ….But it's the truth.
One of the key factors in speaking better on camera is nothing unique or new. It's good old fashion practice. I know you would love to be perfect and polished the very first time you create a video or present virtually on camera. The truth is, you need to give yourself space and time to grow. This means risking being awkward or embarrassing.
Let's just say, you are, in fact, truly horrible when speaking on camera. Then get focused, keep reading, practicing, learning and get help to get your first few videos off the ground.
 2. Don't stare at yourself on the screen while speaking, stare THROUGH the camera lens.
We get (or at least I get) distracted and want to stare at myself on Zoom or whatever platform I am speaking or recording on. I also stare at the people who are talking to me.
First, it's ok to stare at the people talking to you on the screen.
Sounds ideal, however, if you've ever tried to take a group photo there's always someone staring off into la la land. It's not easy for your eyes to go back and forth and catch the lens. It's also not easy to focus on one place for a long period of time.
I know it can be hard to suddenly stare at a lens, while speaking AND present well. It can be very jolting trying to keep your eyes focused on ONE thing while doing everything else your mind, body and voice are doing.
One thing I did to get outside of my head and stare at one place was to use sticky notes. I'd place a brightly colored sticky note on a kitchen cabinet, or my office wall. Then practice speaking/staring at it. When I was in the kitchen. I would also cook and clean. Why? If I had to stop and think, it meant I didn't know my material well enough.
It simply takes practice to train your eyes not to roam all over the place or stare off to the side when you fall back into the thoughts. The more you "train" for it the easier it will become. I promise if you practice enough, you'll eventually get to a place where you won't ever think about it anymore.
3. If the fabric on your outfit looks like your Grandmother's curtains, you probably shouldn't wear it on camera.
The easier you make it for your audience to focus on you while speaking, the better and more apt they are to pay attention longer. If you are blending into a busy background, or your shirt looks like it belongs in the North Pole, you're making it harder for audiences' eyes to stay on you while you are speaking.
Think simple. Simple fabrics. Simple colors. Simple backgrounds. This makes YOU pop. This doesn't mean "neutral" it means simple. You can wear a bright blue shirt, or a solid purple, etc. One color is best.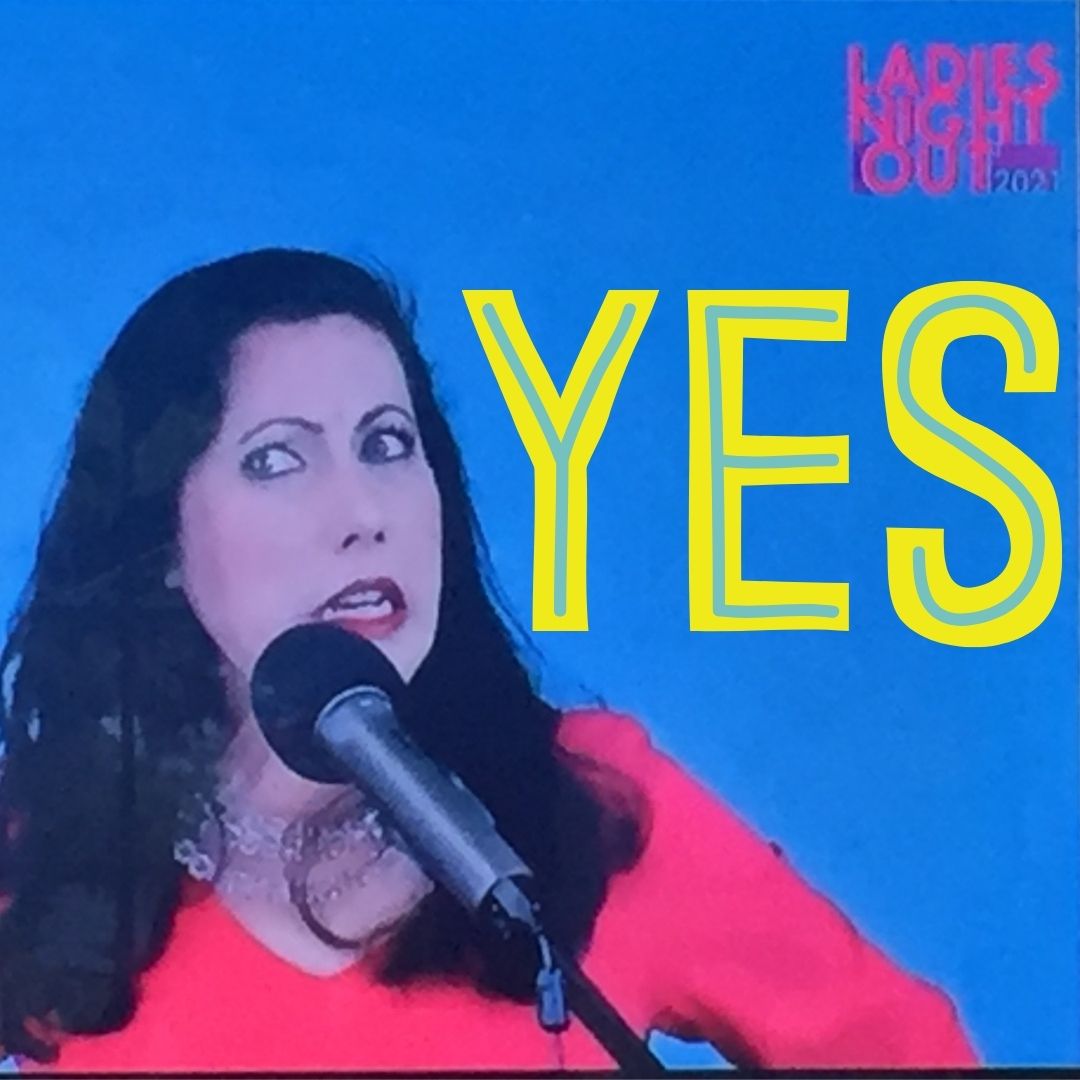 Perhaps minus the crazy expression…..
I have a bright background and a bright outfit, but it's only 2 colors. I also wear red lipstick even though it doesn't match that great. It makes it easier for the audience to stare at me and pay attention.
-Plaid: No
-Birds, Bees and Blooms: No
-Loud patterns: Nope
-Shirts or hats with logos: Only if you have the companies permission
-Layers: Including scarves, jackets, hoodies – anything with lots of fabric: No
-Plunging necklines or open shirts: Please don't.
-Neutrals: Maybe, but it has to stand out from your background
-All Black: Maybe, but not advised.
-Red: Maybe. but only if it's your branding.
-Solid colors: Yep
-Simple fabrics: Yep
-Interesting necklines but not a lot of bling: Yep.
My biggest advice is to pay attention to commercials. You will almost always see very simple colors and plain shirts. They match the other actors or the set behind them in complimentary colors, not the same color. This helps you see their smile. (Commercials are all about the smile.)
You can also see upscale solid color outfit ideas by watching a soap opera. Honestly, I don't even know what still exists out there, but they usually have upscale solids on with simple jewelry. Basically, if you want to present better on camera spend all day in front of the tv watching soap operas. Just don't skip the commercials.
4. DON'T BE BORING!!! Connect with your audience emotionally.
You may think they all are on pins and needles ready to hear your content, but they're actually not. Sigh. I know….not what you wanted to hear.
The only way to keep your audience –  is to relate to your audience. How do you relate to your audience? You connect with them emotionally. How do you connect with your audience emotionally? Glad you asked. Move on to paragraph #2.
Stories, images, humor, questions, these are all a GREAT places to start.
I want you to think about your favorite movie. I am guessing that the movie made you "feel" something. Whether that was an adrenalin rush, punched you in the gut kind of "moving", or left you feeling warm and fuzzy.
The content was also of interest to you. Whether it was a period piece, a war zone, or a balcony in New York with two lonely people. you liked the information and setting that came with it.
You already have your content.
How do you add emotional aspects to your videos or virtual presentations? It's listed in a few sentences above. Stories, images, humor, questions, etc..
Here are some examples of openings that can get your audience connected with you. These are not "virtual" examples, but the concept is relevant:
Humor: This one is mine. The first 5 minutes as my opener. My audience was all women, and the event was billed as a, "Mom's Night Out".
This is important because your opener works amazing if you tailor it to who your audience is. I would not give this opener in a tech conference or a leadership training on grit.
Here is an example of the use of a questions to get your audience engaged. This is Simon Sinek's  famous Ted talk that starts with a series of questions. The questions require the audience to draw up images and memory, which also draws out emotion. You will see this strategy used a lot in Ted Talks.
The use of Apple brings the apple image logo to mind. Martin Luther King, JR., draws up memories – which draws out emotion.
Here is the use of literal emotion within storytelling. This is Brene Brown's infamous Ted Talk on vulnerability. Her opener starts with a story where she literally labels feelings out loud. This helps the audience emotionally connect, because they feel those feelings, too. It also makes her more relatable because she is expressing her humanness and showing her literal vulnerability.
Finally, images. Slides with data do very little for audience engagement and audience retention. The odds of them remembering those facts a few days after your virtual presentation is not high. However, if an emotional image is attached, the concept or fact is much more likely to stay in their minds.
Here are some examples of photos I use instead of stats or quotes. Each of them evokes an emotion with the image.
I use this image  sometimes as an opener for my Stress talk.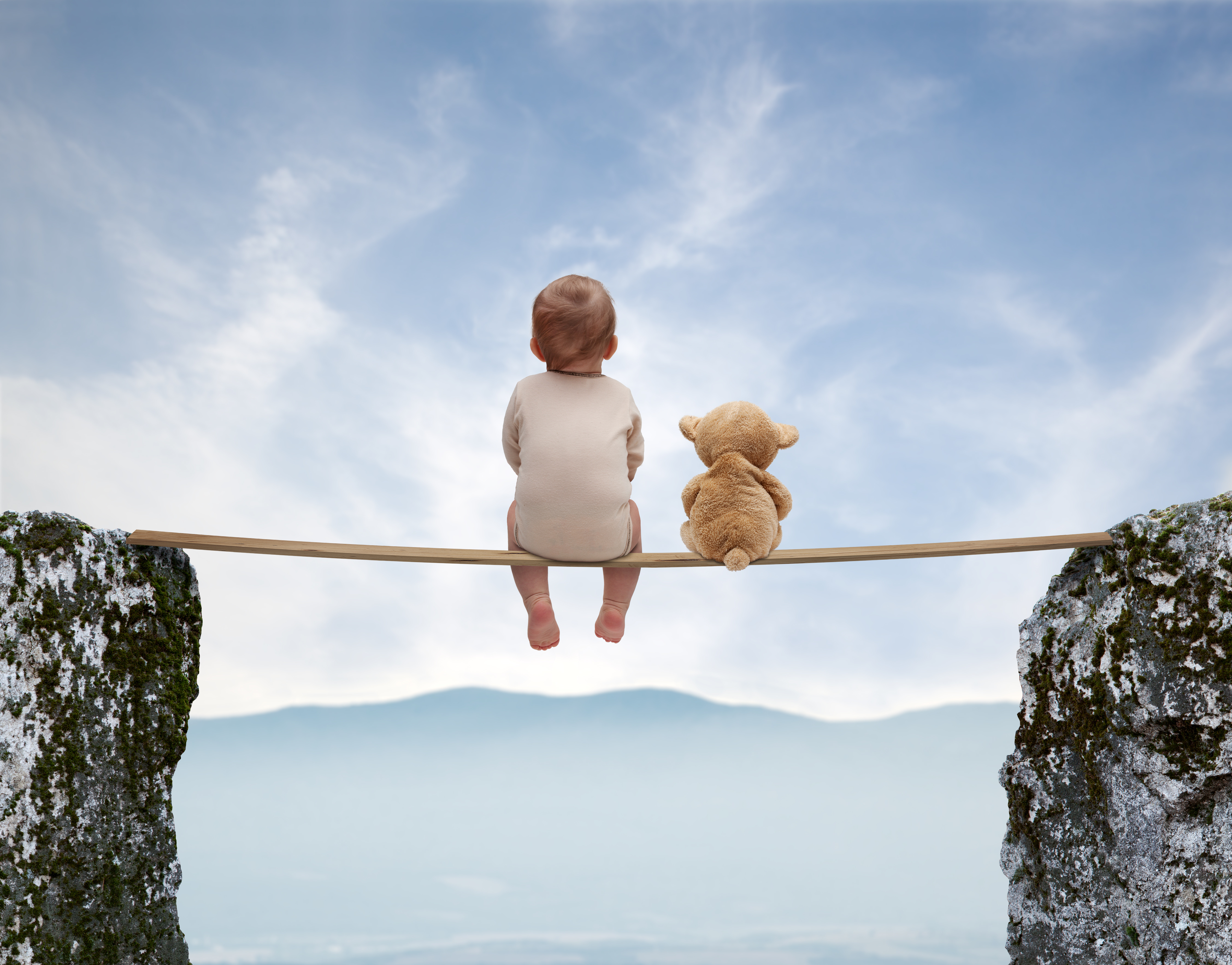 This image is used in regards to the scientific proof of the power of positive relationships. Rather than give stats, I show this. This is easier to remember and more powerful, emotionally, compared to numbers.
Don't we all sometimes? This photo is used when I speak on difficult relationships, including those in the workplace. It puts a slightly humorous spin on a negative experience or emotion we all have felt or been through.
Overwhelm. Burnout. If the audience has felt the way this woman has in the picture, they are more apt to pay attention to the solutions, compared to me giving stats on workplace burnout and why it's costing money.
This image points out the "elephant in the room". When I talk about accepting change in the workplace or starting something new and positive in your life, the truth is most of us feel overwhelmed on where to start. This image gives "sight" to that feeling so we can talk about how to overcome it
Strong word of advice. Do NOT steal images off of google or any other website/platform, etc. Purchase the rights to use them or take photos yourself. These are all adobe photos I have purchased, or have done on my own. Be ethical in your business. It pays off in the long run…
Why have I camped out so much on #4 on connecting emotionally? Because if you go back to tip #1, it's really not about you when it comes to presenting or speaking on camera. It's not about your hair or your background – it's about the heart of your message and conveying that to the people you are trying to help in the best way possible.
By improving your speaking techniques on camera, whether that's for an online course, YouTube or a live virtual presentation,
Want more tips? Get your FREE "10 Easy Ways to Look Good and Feel Great on Camera".
You can purchase my online course here: "How to Be Good on Camera: An Easy Guide to Looking Good & Feeling Great on Video".
Stacy Pederson is a Funny Motivational Keynote Speaker who has almost died a bunch. StacyPederson.com  She is also the founder of BoringtoSoaringSpeeches.com.